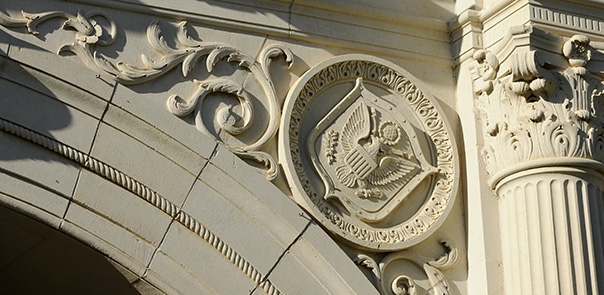 Office of the Chief Financial Officer
The Office of the Chief Financial Officer is responsible for the financial health and sustainability of the Texas Tech University System.
Under the guidance of Mr. Gary Barnes, vice chancellor and CFO, the office serves as a financial liaison to the board, foundation, donors, state agencies, management and the System's components. Through a multitude of services, the office serves as a resource for all areas of the TTU System Administration.
The office supports the strategic priorities of the system and the individual missions of each component by facilitating preparation of the annual budget.
The office counsels leadership on the long-term obligations of the institution to ensure uniform compliance with applicable laws and regulations, and collaborates with the System's components to prepare reports to the state and annual financial statements.