Renee Posey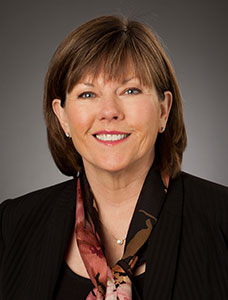 Associate General Counsel
Renee Posey is an Associate General Counsel in the Office of General Counsel at the Texas Tech University System.
As an Associate General Counsel, Renee primarily handles employment and correctional managed health care matters at Texas Tech University Health Sciences Center. Renee initially joined the office in 1993, handling employment, student, faculty and staff issues at Texas Tech University.
Renee focused on regulatory compliance within the private postsecondary higher education sector from 1997 through 2016, returning to the Texas Tech University System in January 2016.
Renee received a Bachelor of Science from Sam Houston State University and a law degree from South Texas (Houston) College of Law. She is licensed to practice law in Texas, and previously in Virginia.
Contact Renee at 806-743-2986 or renee.posey@ttuhsc.edu.