Billy Breedlove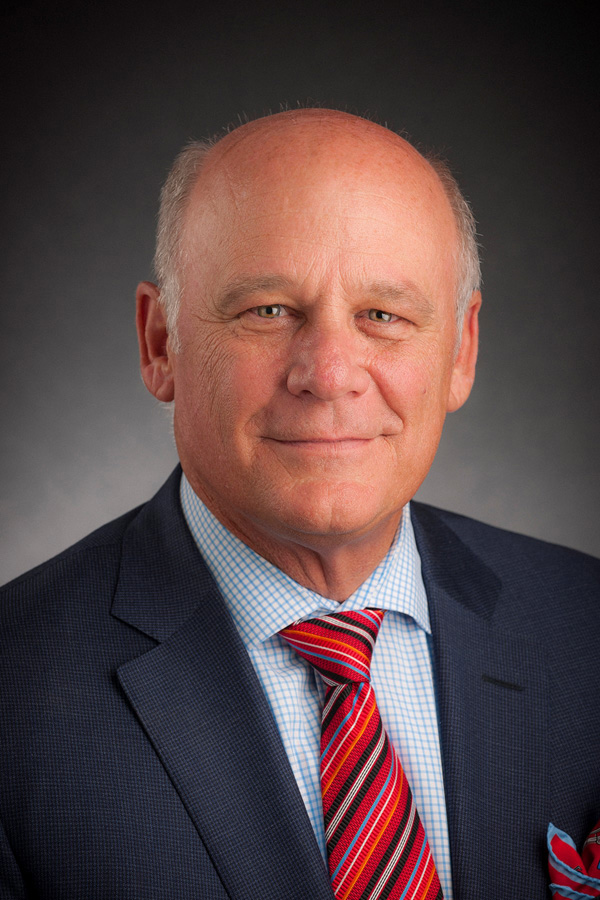 Interim Vice Chancellor for Facilities, Planning and Construction
Billy Breedlove will serve as the Interim Vice Chancellor for Facilities, Planning and Construction and will also continue his duties as Associate Vice Chancellor of Operations, Risk Management & Quality Assurance.
In his role, Mr. Breedlove manages a team of more than 30 professionals and oversees all capital improvement projects greater than $2 million at the Texas Tech University System and its four institutions, Texas Tech University, Texas Tech University Health Sciences Center, Angelo State University and Texas Tech University Health Sciences Center El Paso.
Serving more than a dozen campuses statewide, he collaborates with leadership at each university to support strategic growth objectives and enrollment goals through master planning, innovative design and state-of-the art construction technology. As interim vice chancellor, he also plays a key role in leading campus planning for the system's research growth, which has been crucial in Texas Tech University reaching its goal of becoming a national research university and achieving Tier One status.
While also continuing to serve in his current role as Associate Vice Chancellor of Operations, Risk Management & Quality Assurance, Breedlove will manage the contracting process, provide quality assurance reviews during project development phases, offer support for quality control inspections and promote jobsite safety and warranty management, all while maintaining the FP&C Design and Building Standards for all Texas Tech University System projects. Breedlove has extensive knowledge in management, compliance, fire protection systems, estimating, safety and environmental programs. His experience includes more than 12 years in the fire protection industry and more than 13 years managing agricultural processing facilities.
Breedlove earned a bachelor's degree in Construction Engineering Technology from Texas Tech University in 1986 and joined the department in November 2010. Breedlove is a member of the Red Raider Club, Texas Tech Alumni Association and the South Plains Food Bank FOG Advisory Board. He and his wife, Amy, have two children – Ben, a Texas Tech graduate, who now resides in Leander with his wife Brooke, and Will, a Texas Tech graduate, who resides in Plano.